An irregular octagon as a shape for this very particular project. You can download a partial PDF project here.
All our projects are developed with 3D rendering techniques and modern design and project development tecniques.
Before posing even the first stone, our clients know exactly their new house look… and where the dishes are (just kidding, of course)!
.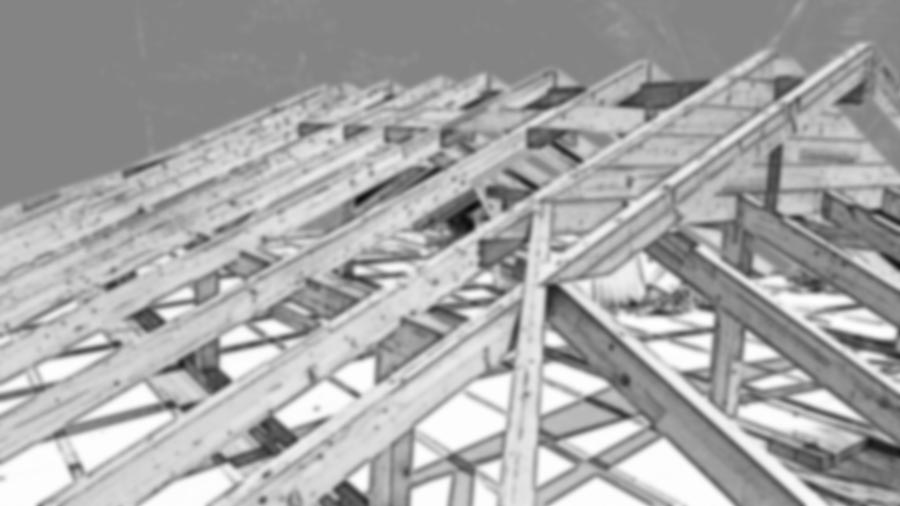 Octagon Model...